Free delivery for orders over $250

100% handmade in my studio
Your purchase make a difference
Destinctive style only available here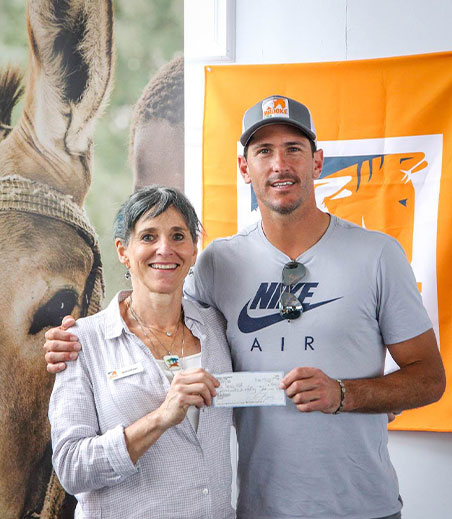 How your purchase makes a difference
Equestrian Artisan donates a portion of its annual profits to Brooke USA to assist their international efforts to improve the lives of working equines and the people who depend on them to earn their livelihoods. There are many worthwhile organizations that deserve support. The Brooke's mission resonates with me because the animals they help are among the hardest working and most vulnerable in the world, helping the animals improves the lives of the people who depend on them, and the Brooke is innovative and creative in developing solutions to address the specific needs of each community.


See what our customers are saying about us

"I have bought several pieces of jewelry from Irene over the years. I'm always amazed with the unique designs. She has such an amazing artistic flare. Not only her jewelry, but her glass pieces as well, are all so lovely. The quality of everything I have seen is top notch. I would highly recommend anything that has Irene's name on it. You won't be disappointed!"

"I'm always amazed at the creative talent you have and your ability to make beautiful things, and also the meaning and dedication it takes behind what you do. And I like knowing you, the artist. I'm the same with art as well as jewelry. It means more when I know when an artist is coming from, and a little bit about how they tick."

"I am in awe of Irene's artistic talent. All her pieces are exquisite and unique."

"Thank you Irene for creating and donating such a beautiful piece of jewelry. The brooch is stunning, with elegant details highlighting Valegro's remarkable career. The piece was auctioned by The Dressage Foundation to raise funds for the Karen Skvarla Fund, which provides training opportunities for young dressage professionals."

"I ride for the Mount Holyoke College Dressage Team and won the High Point Award at our home show recently. The prize was a Stock Tie Pin that you made and donated for the competition. It's is gorgeous and I love that I'll be able to wear it in future shows! I'm very grateful."